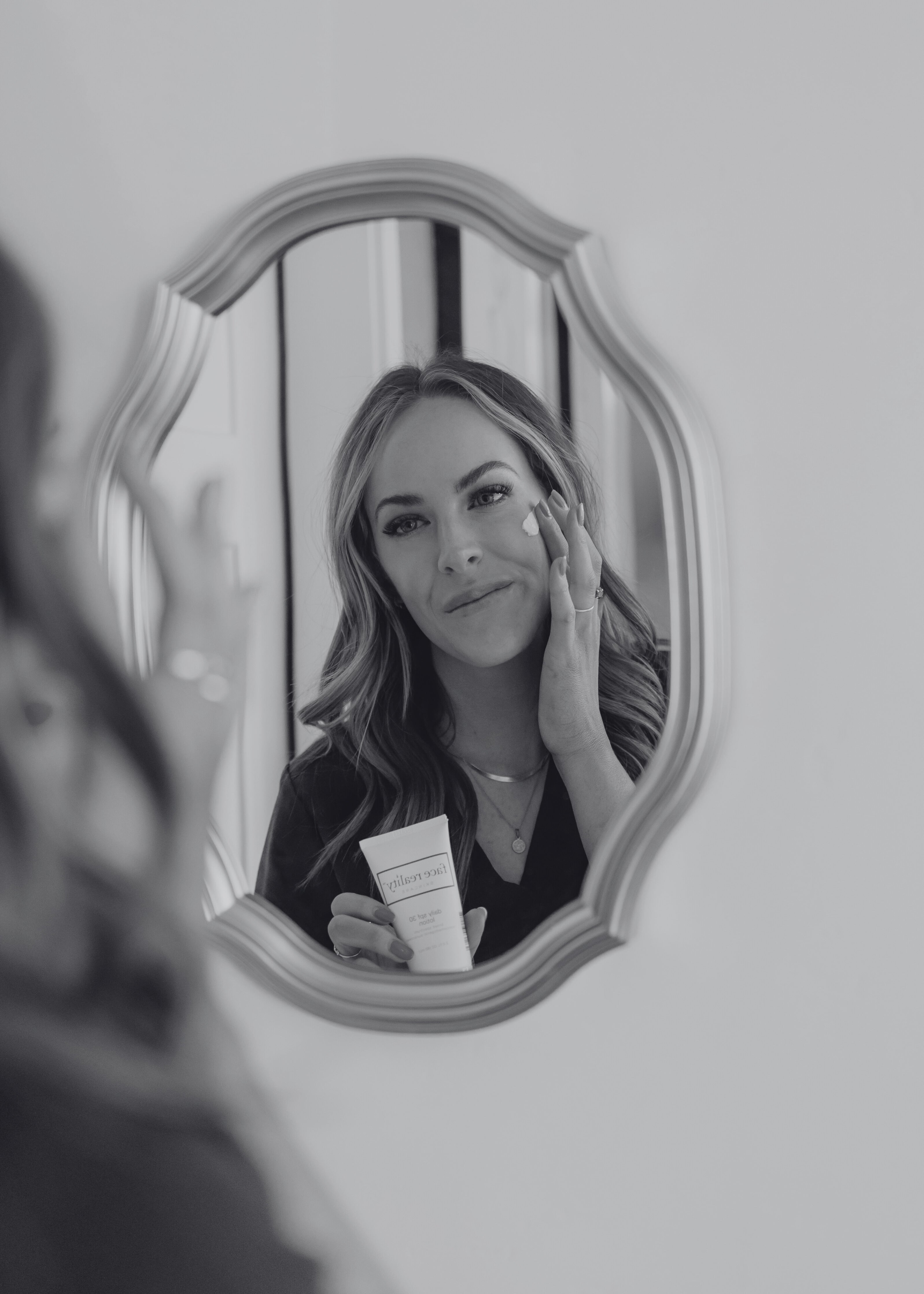 You deserve to feel confident and radiant in your skin.
BEFORE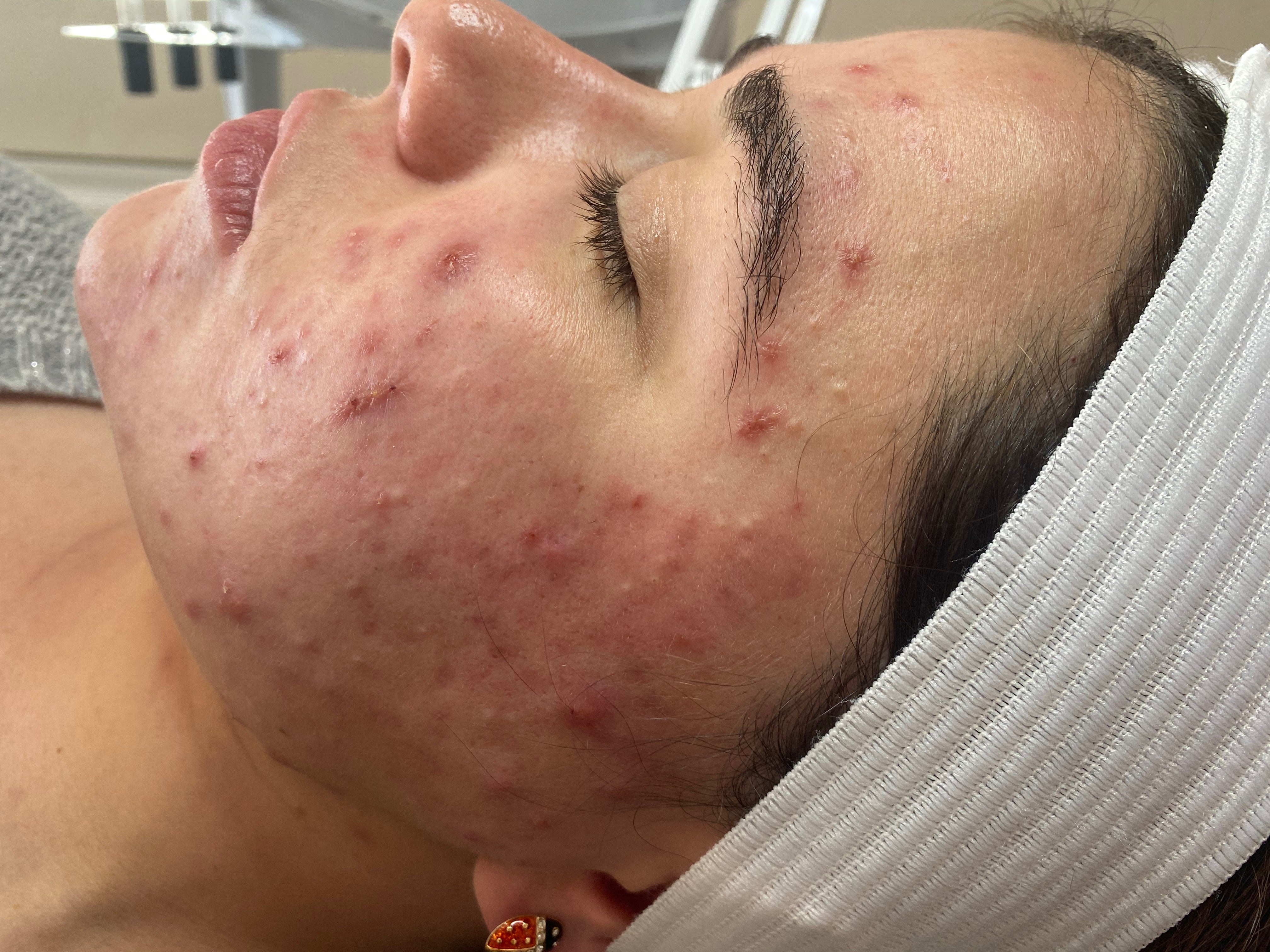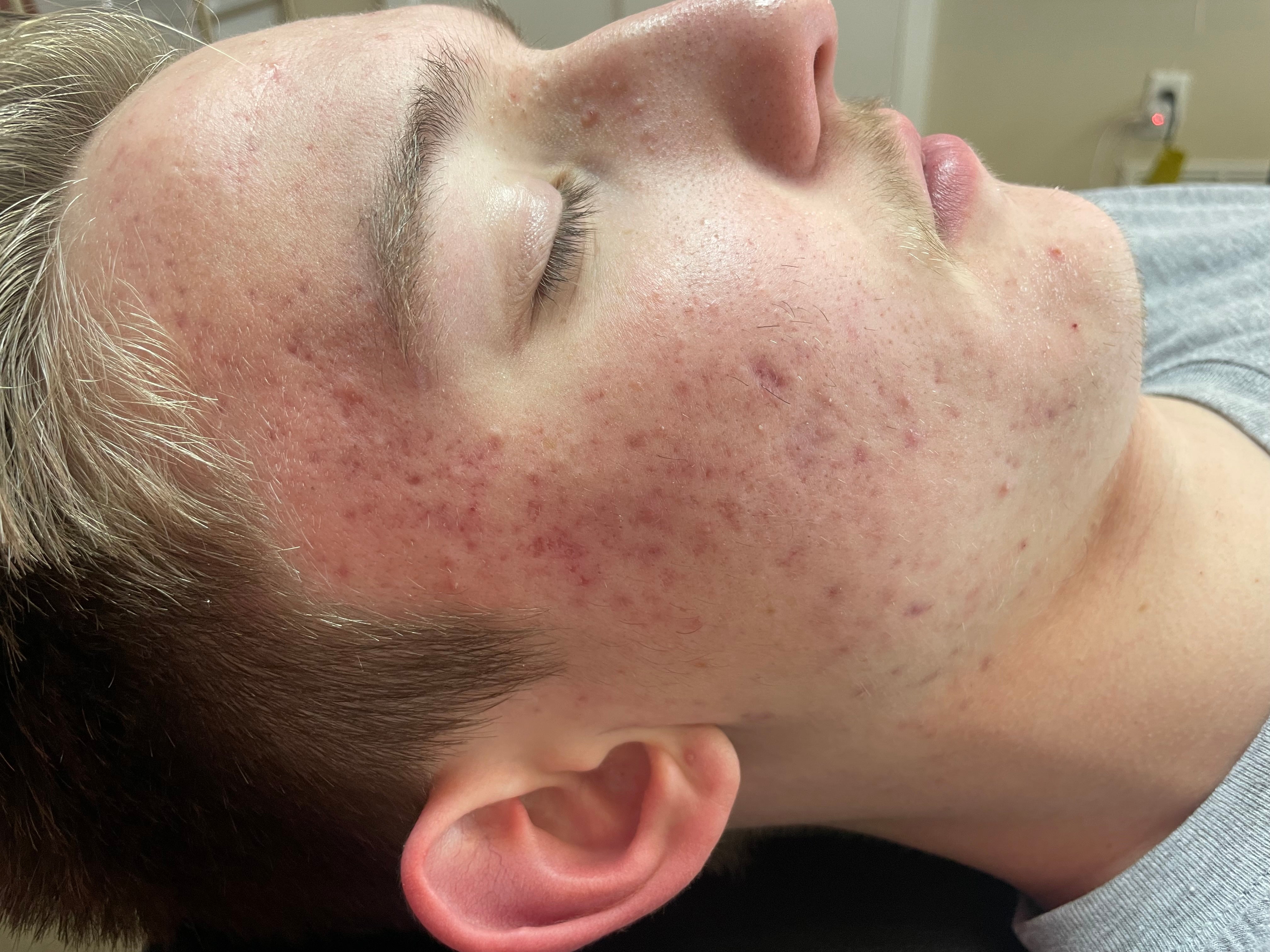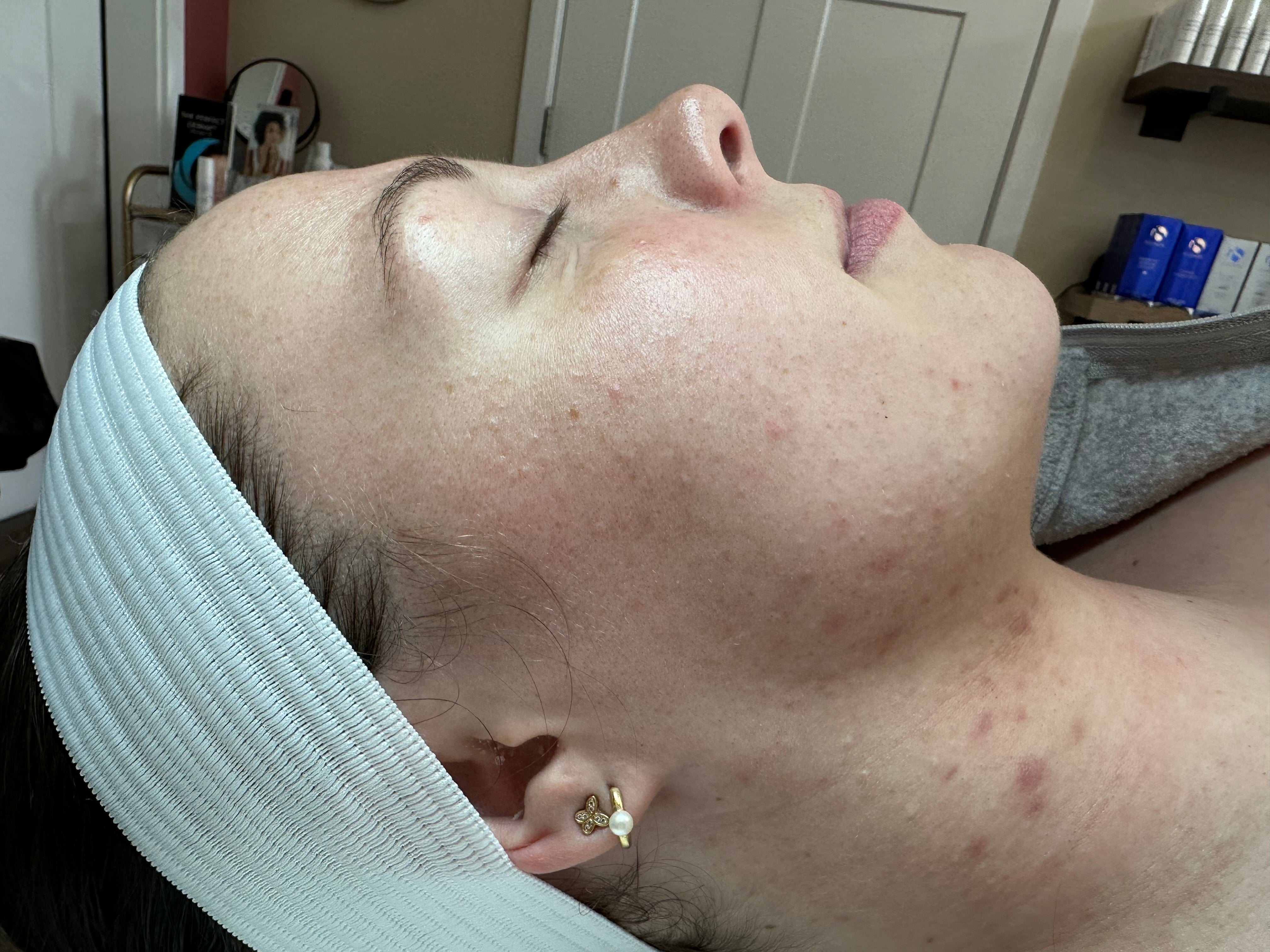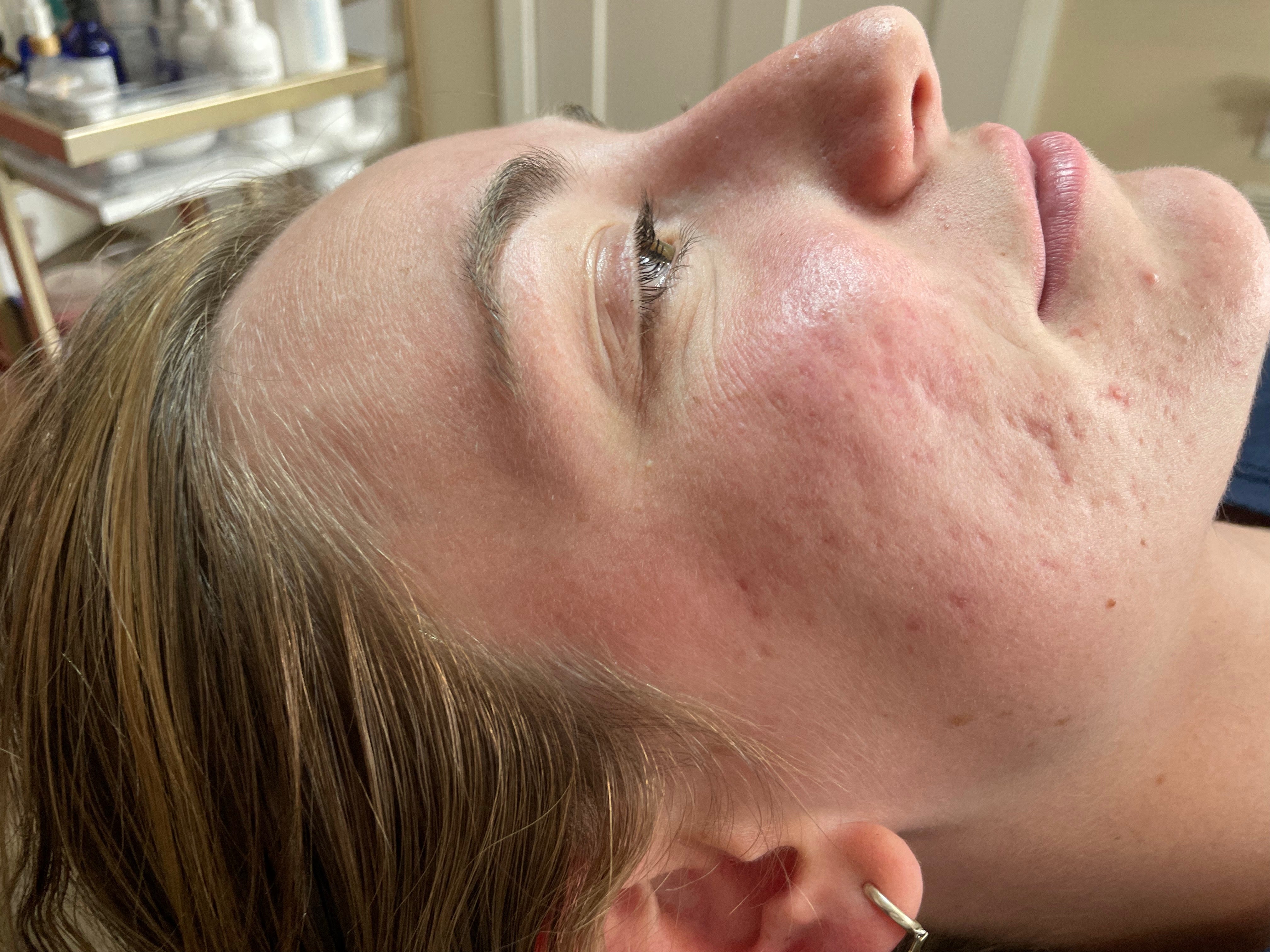 AFTER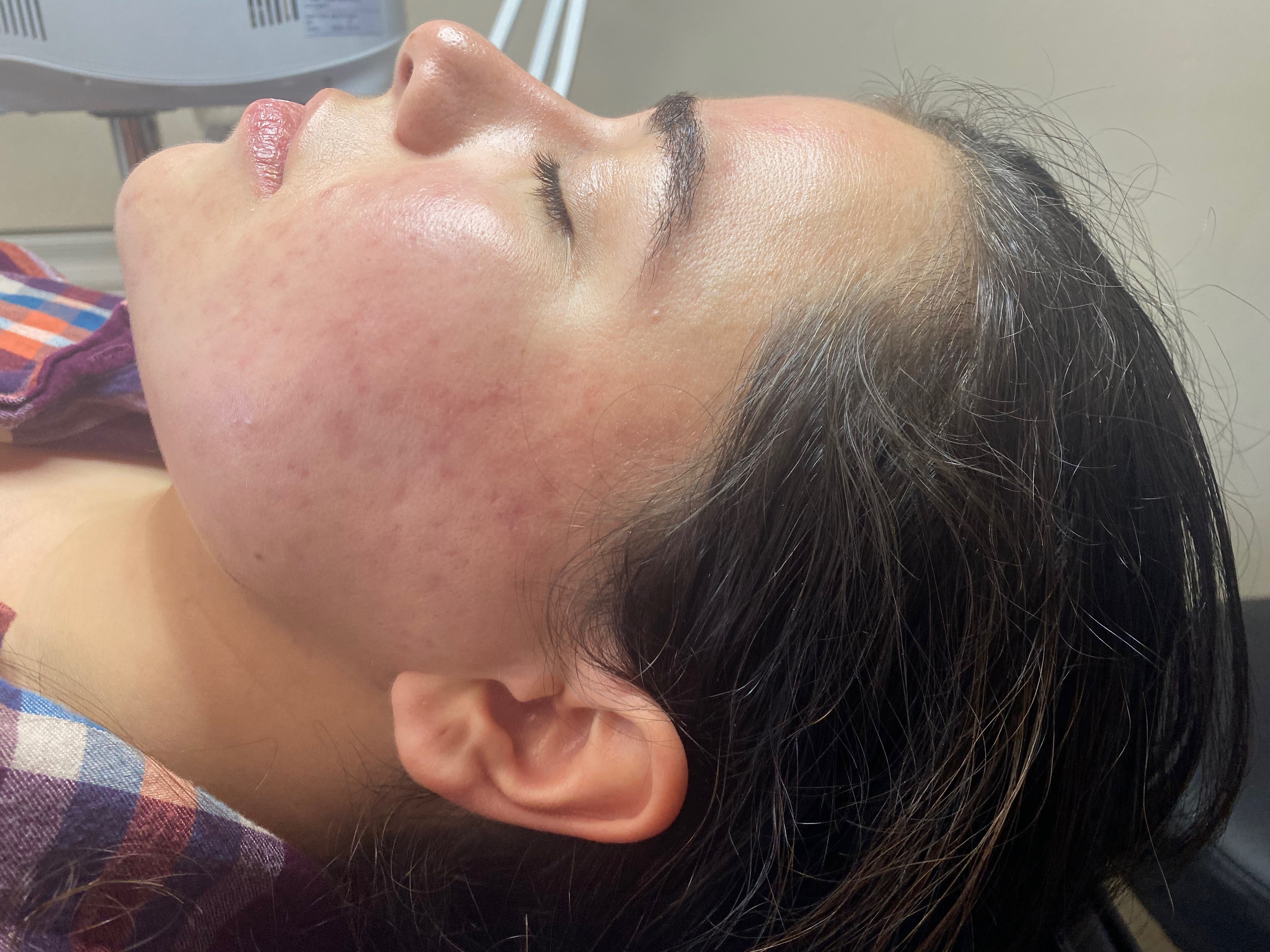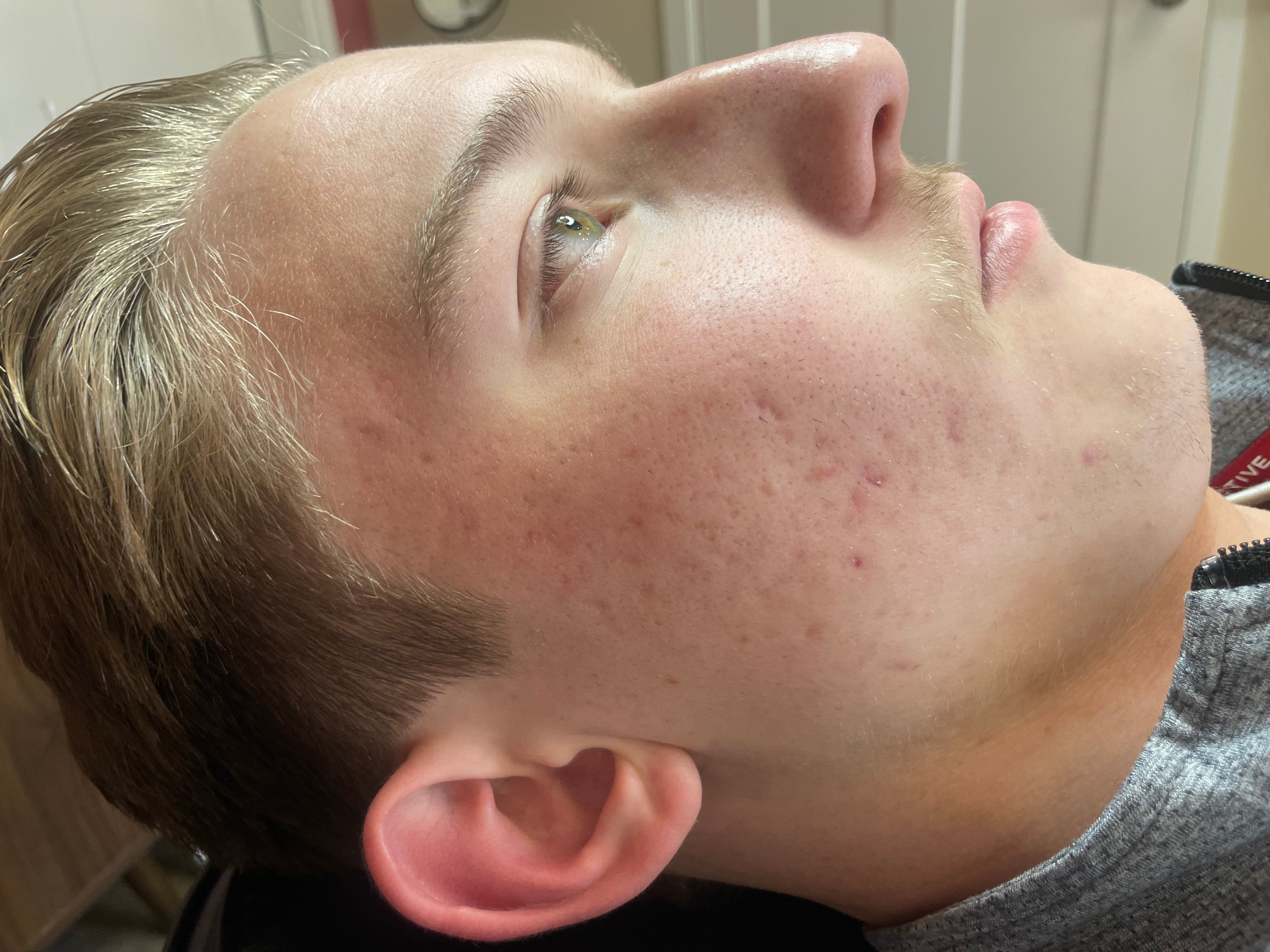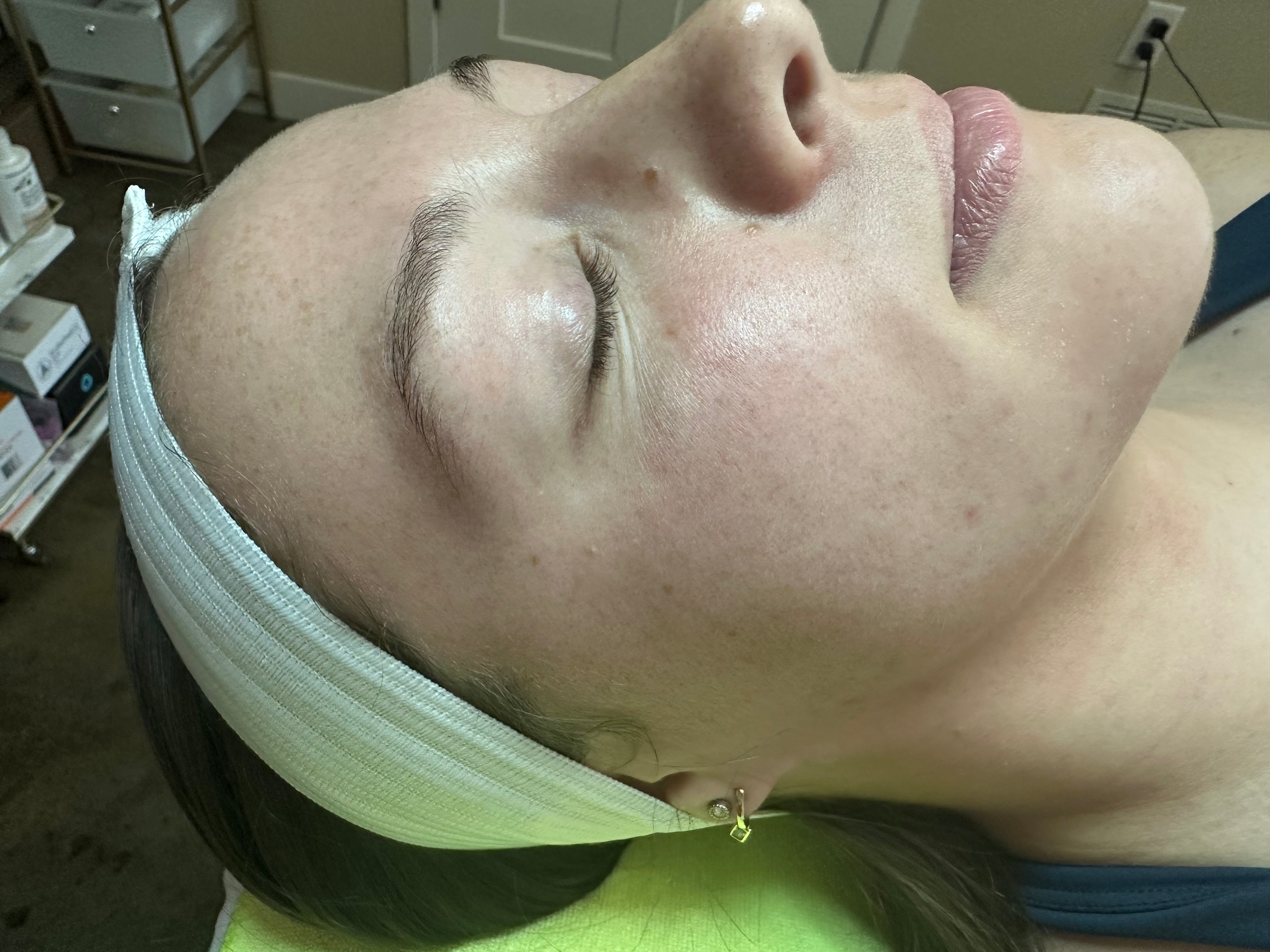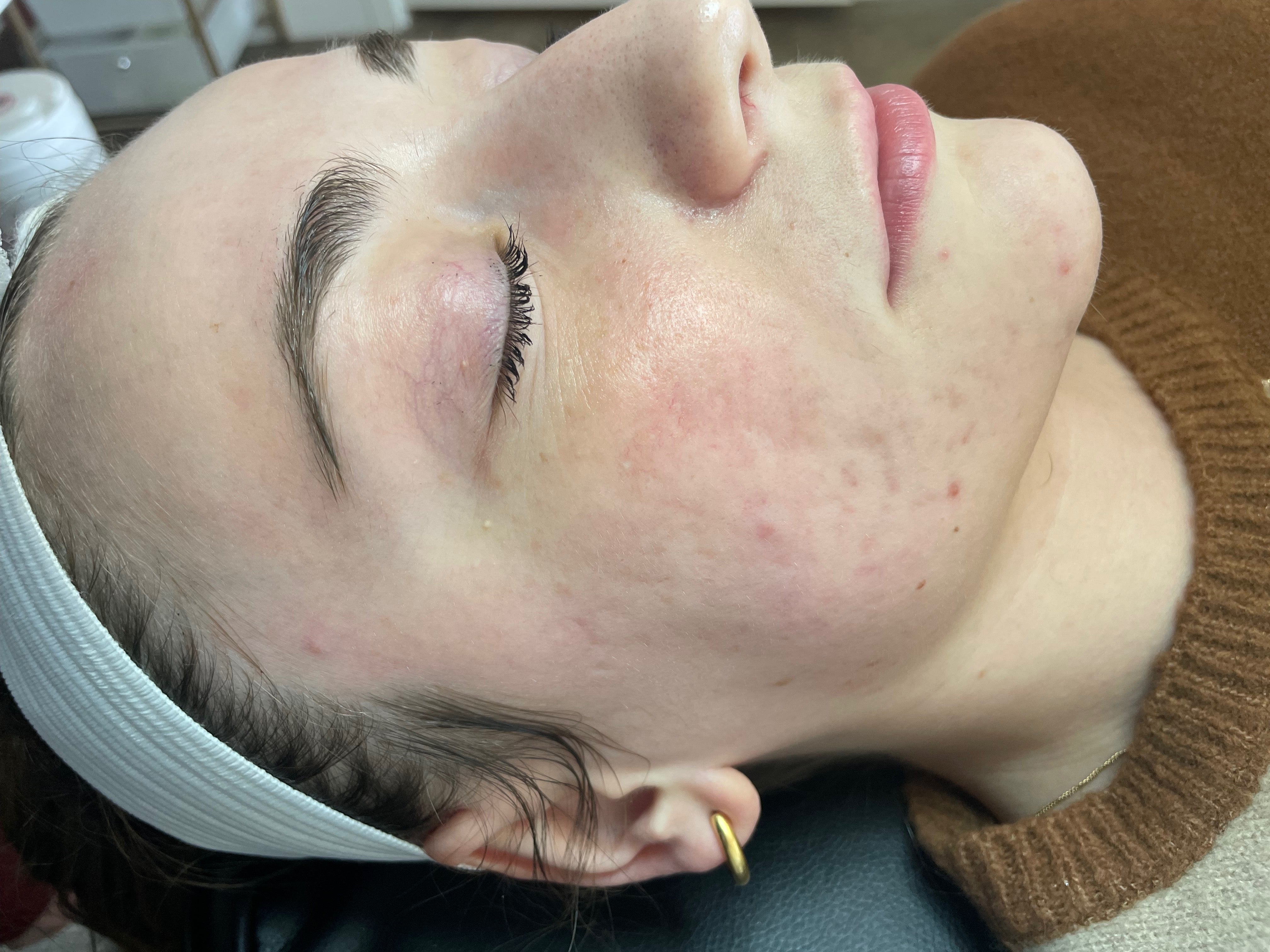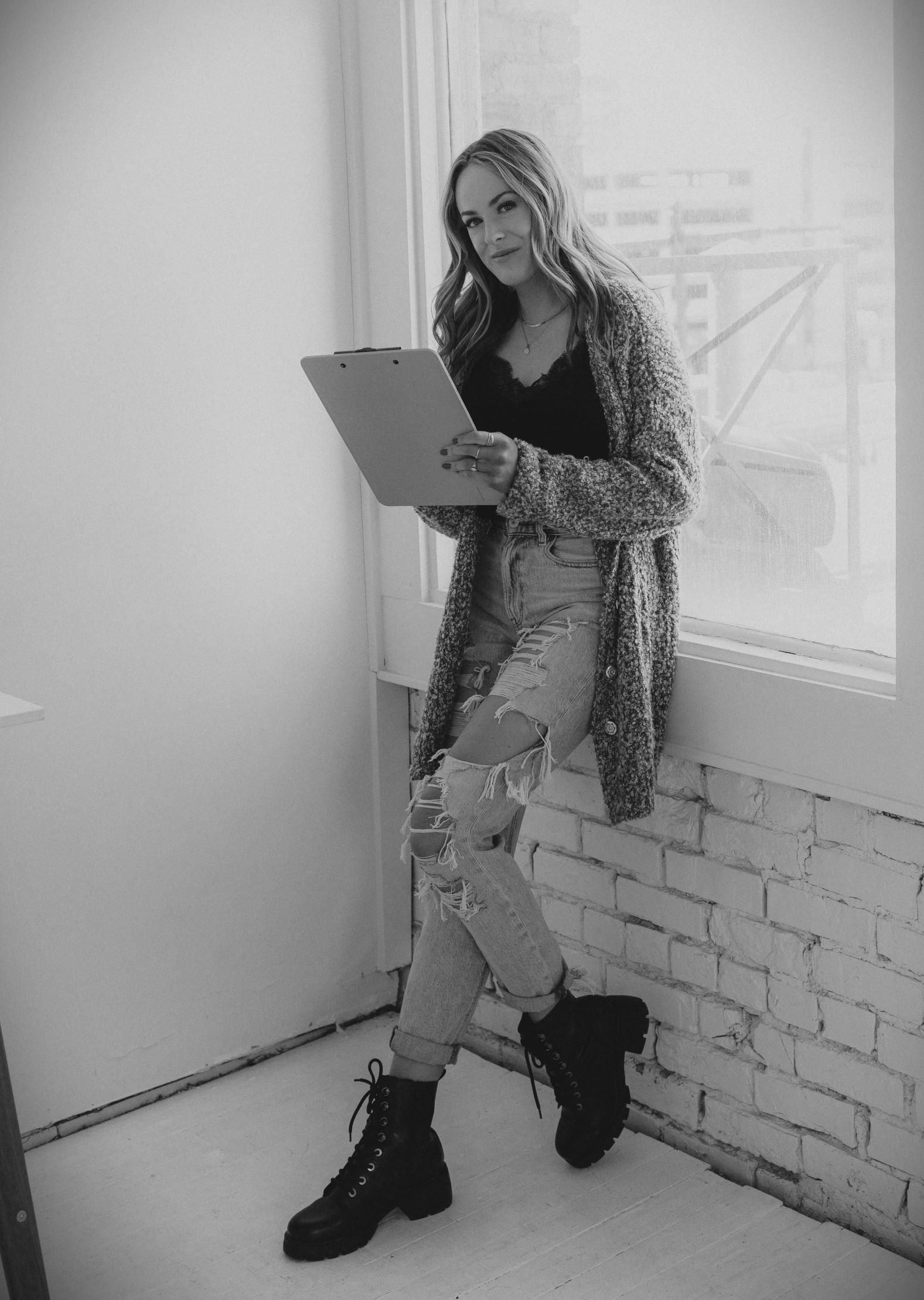 Meet
Bree - Acne Specialist
The skincare market is saturated with misinformation, unconventional remedies, and harsh prescriptions.
Acne isn't something that can be completely eradicated. This condition, rooted in our pores, is a challenge many face throughout life. Through extensive research and after many years of treating acne, I've understood its diverse nature. Each person experiences acne differently due to varied causes and types.
Addressing the superficial symptoms won't cut it. This approach might not only lead to wasted resources or unwanted side effects but can make your skin and mental health worse.
At Studio Le Clair, our primary mission is to empower you with knowledge and provide you with effective tools to manage your skin health for life.
Acne's impact isn't merely skin-deep. It can escalate into severe complications like staph infections or leave lasting scars.
Beyond the physical, the emotional toll is profound, potentially affecting one's social confidence and overall mental well-being.
I am committed to guiding you every step of the way. Together, with your dedication to the strategies I provide, we'll work towards healthier, more confident skin.
How it works
Includes skin analysis and information regarding the program to guide you through your acne journey.
Once you are done with your first consultation, you will receive a list of products that you will need to purchase
Make sure to stick to the plan and book your follow up appointment to see best results.
Trust the Process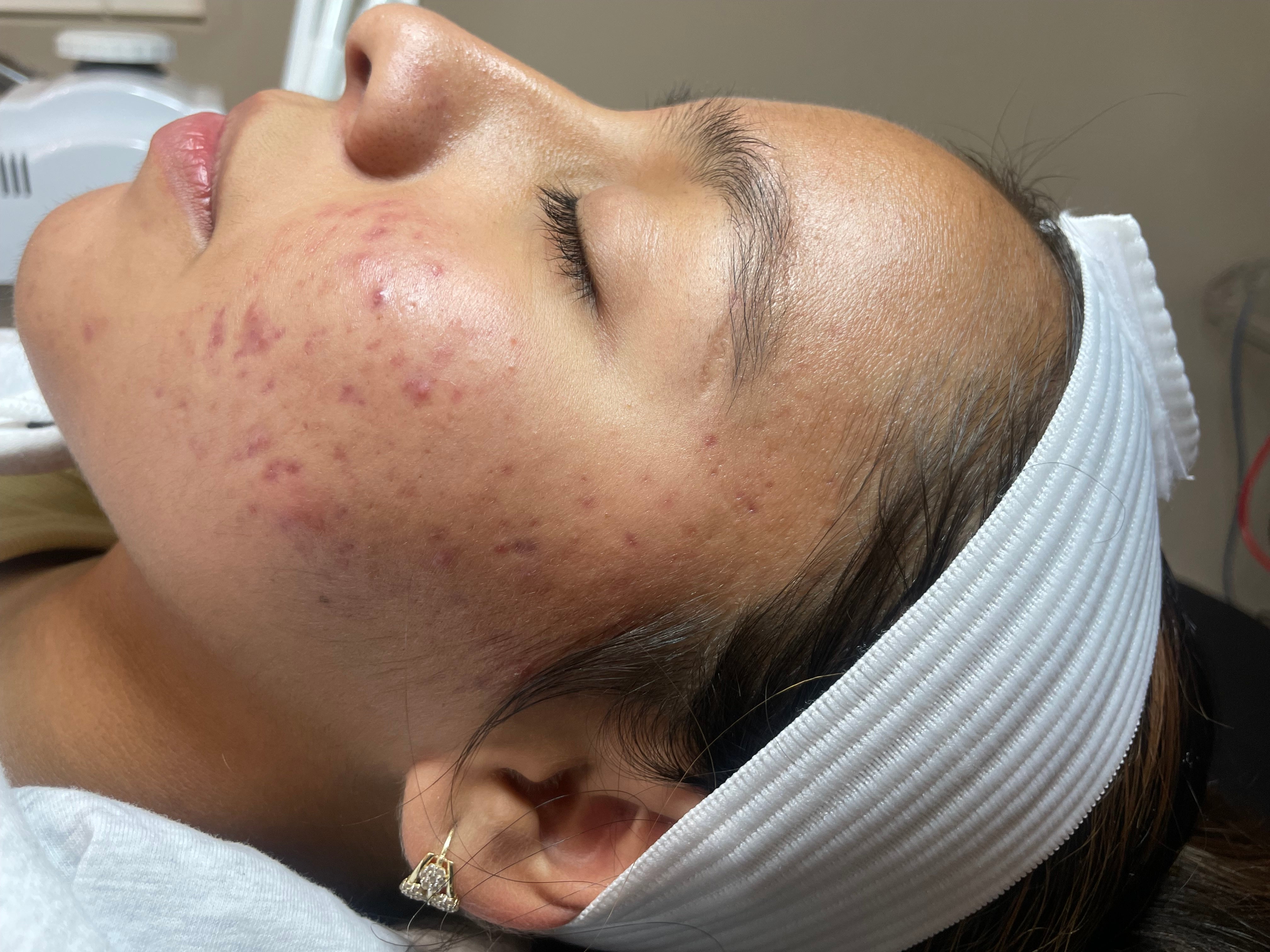 Purge
As you begin to use the products, your acne will begin to come to the surface and purge, but don't worry it's a sign your skin is beginning to heal!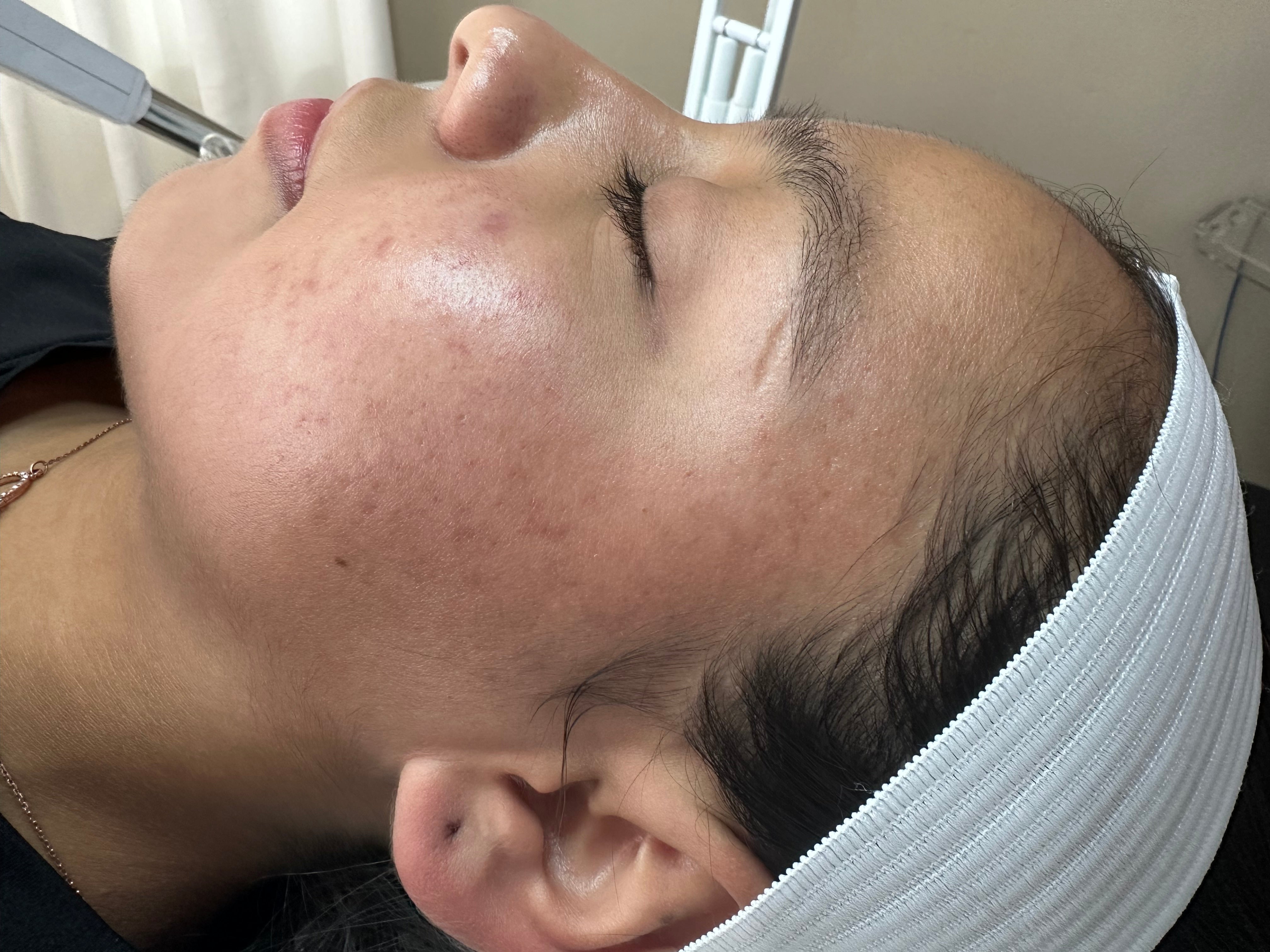 Heal
As your clearing up, your scarring and pigmentation will begin to heal. This process is the least dramatic but it's extremely important to strictly follow your skin care routine and lifestyle changes.