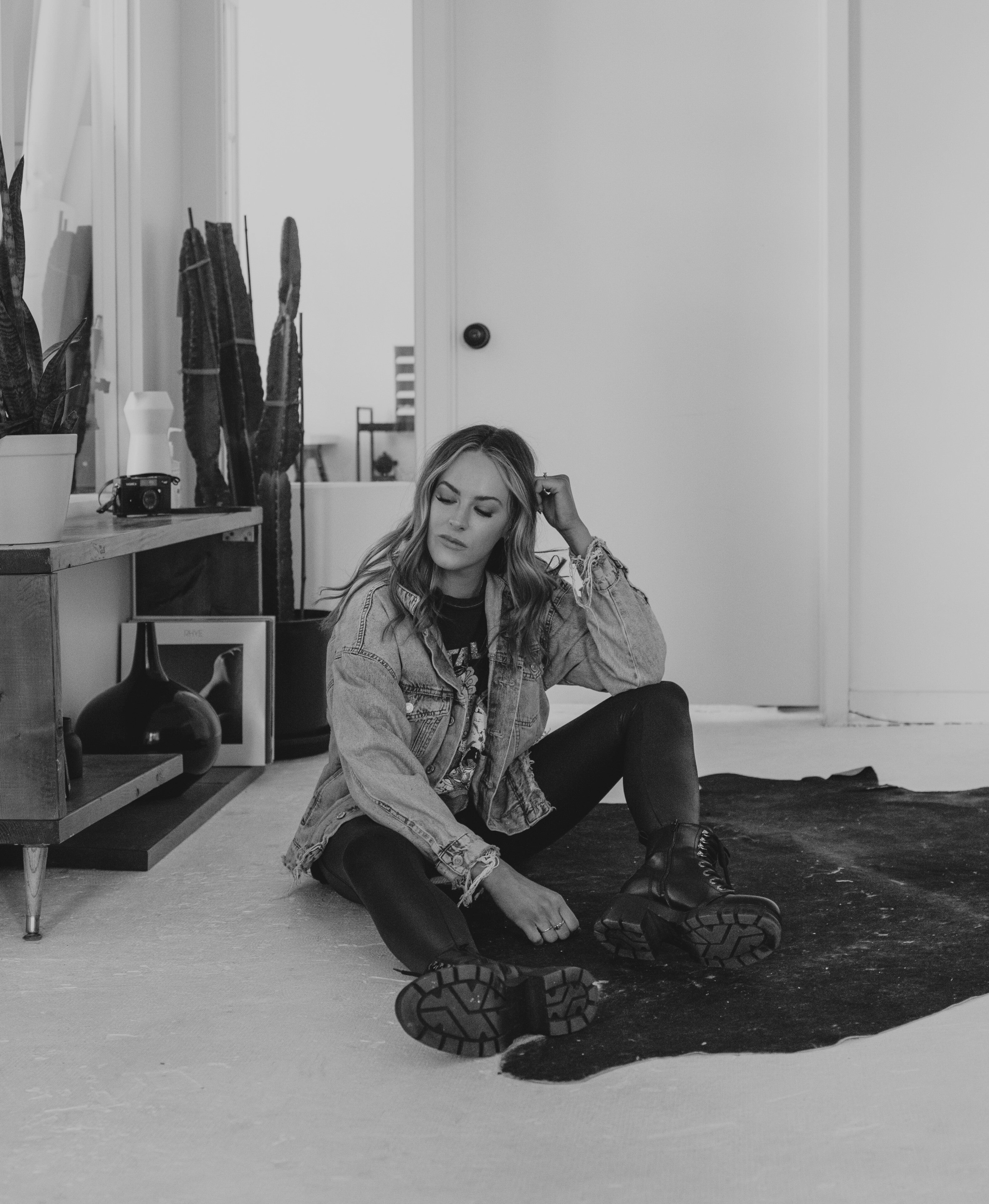 About Studio Le Clair
Growing up, acne was my constant companion. Those seemingly small breakouts were more than skin-deep; they shaped my perception of myself and influenced my daily interactions. Like many, I tried various remedies and solutions, but clear skin seemed impossible.
It wasn't about achieving flawless skin for me; it was understanding that there's a person seeking confidence and comfort beneath every acne story. My battles with acne gave me the desire to empower others with the knowledge and solutions I wished I had earlier.
I committed myself to the study of acne and skin care, driven not just by my personal struggles but by the desire to provide effective and lasting solutions to others. My academic and practical experiences taught me that while each person's skin is unique, the universal desire is the same: healthy, clear skin that gives us the confidence to face the world.
When I started Studio Le Clair, I aimed to create more than just a skincare studio. I wanted to help provide anyone seeking answers, with effective solutions and treatments that were unique to that individual. I combine the knowledge and expertise I've acquired over the years with a compassionate approach, understanding firsthand the emotional and physical journey that comes with acne.
To those reading this: know that your journey with acne is valid, and it's not just about the skin's surface. At Studio Le Clair, we believe in holistic healing, combining the best skin care practices with the care and understanding borne from personal experience. Together, let's uncover the radiance and confidence that lies beneath.
Testimonials
Alison Fisher
100% recommend Studio Le Clair! Bree is amazing, and she transformed my skin! I have been following her acne program, and within a couple of months my skin is completely clear! The products and services she provides are the best! If you are looking to improve the health or skin for sure come here!
Mackenzie Kalista
Bree is seriously the best there is hands down! She has a clean and relaxing space and is so so knowledgeable. She built me a custom skincare routine and gives me custom facials and the difference I've seen in the pigmentation, and texture of my skin is amazing! Her schedule fills up fast! So book now!
Lauren Down
Bree is amazing at her job. She is so well educated on skincare and does a great job at teaching others about it as well. She teaches you more than just a skincare routine, she also educates on how your environment and diet can impact your skin.
Glo Mendoza
Bree is my favorite!!! I'm an esthetician myself and she is so knowledgeable , stays on top of the latest effective skincare and services!! She's also the sweetest ever!! Thanks for taking care of my skin!!!!
Ready to get started?
Click a service below to learn more about what Studio Le Clair has to offer
Studio Le Clair
3738 W Azara Lane
South Jordan, UT 84095
Sunday - Monday
CLOSED
Tuesday - Wednesday
1pm - 7pm
Thursday
9am - 3pm
Friday - Saturday
9am - 1pm