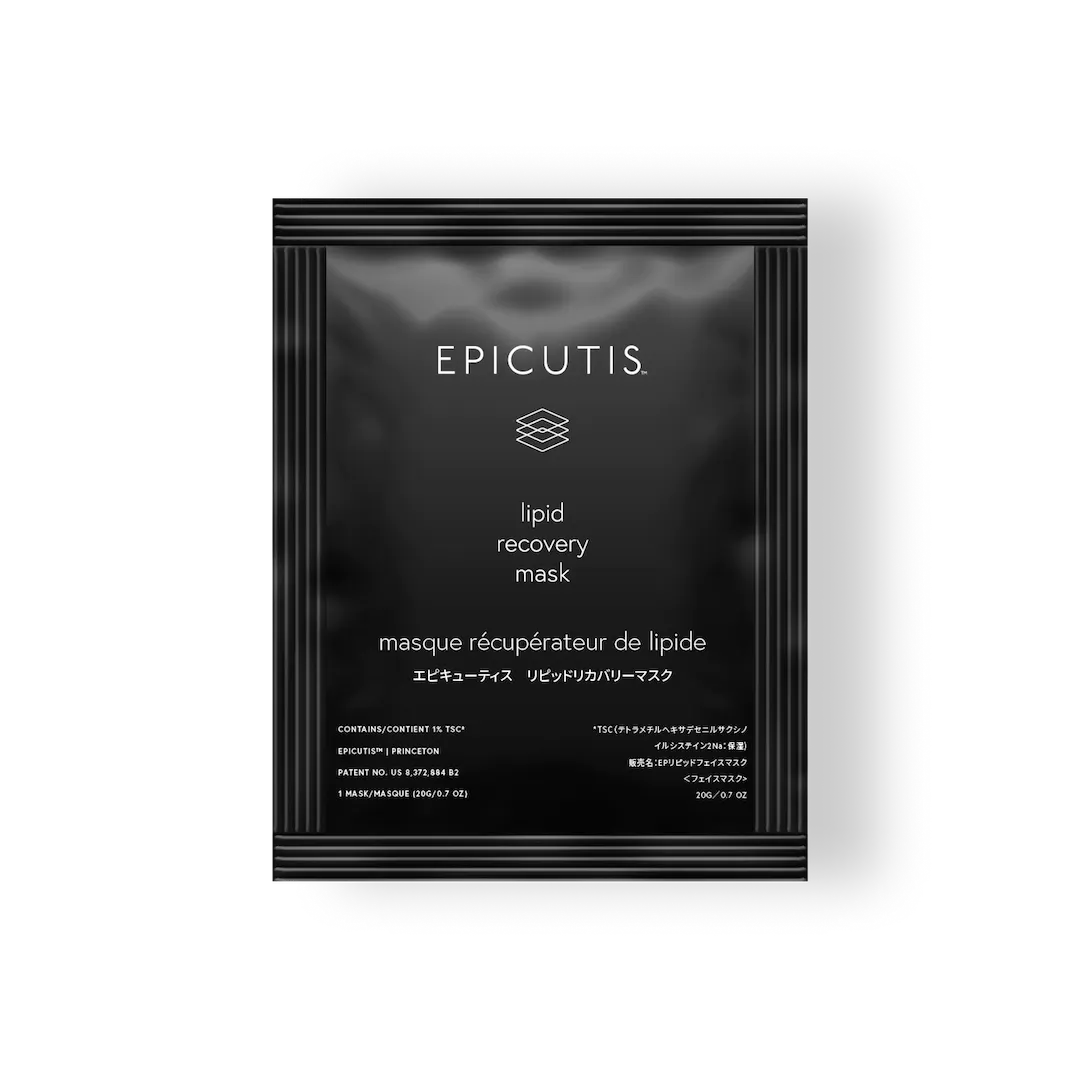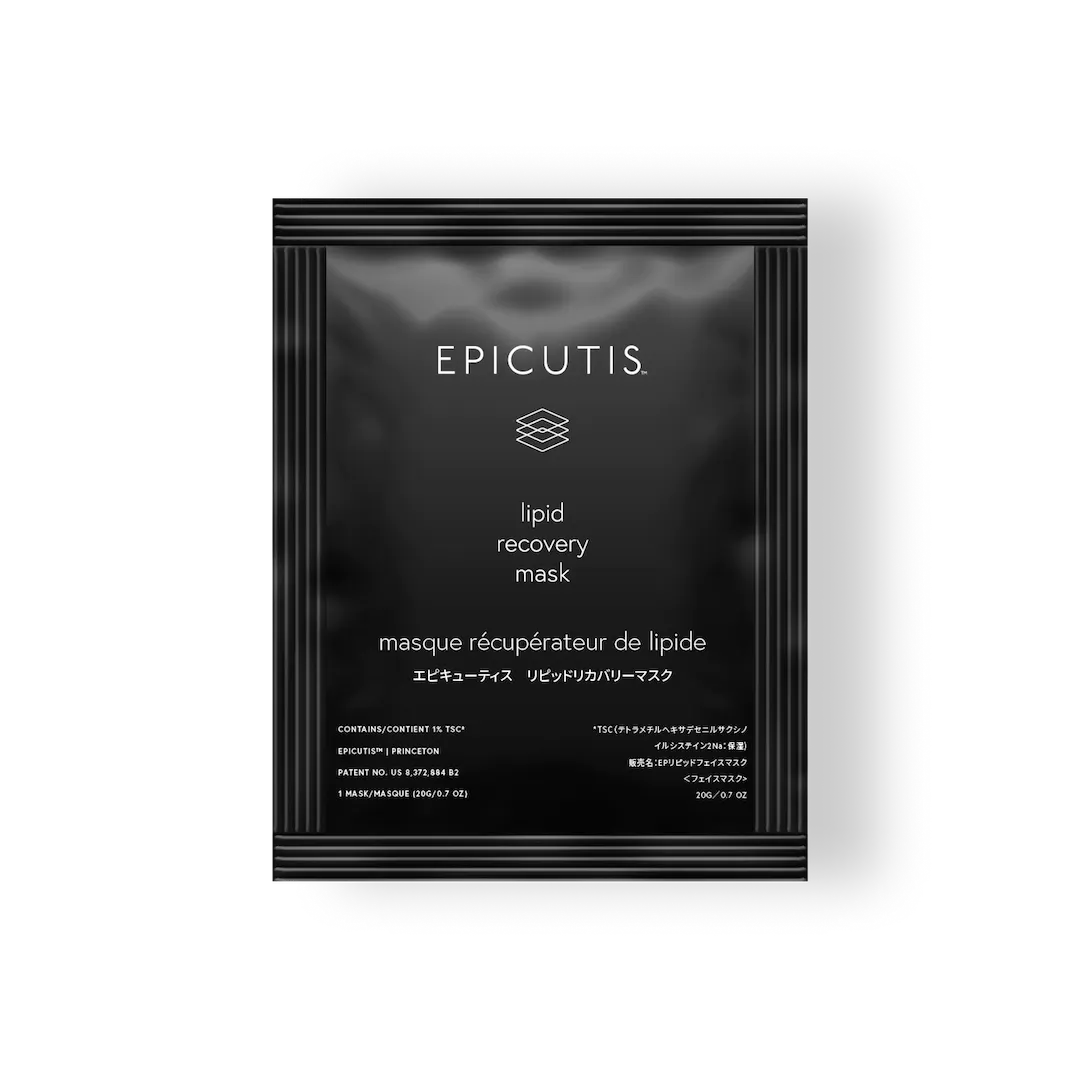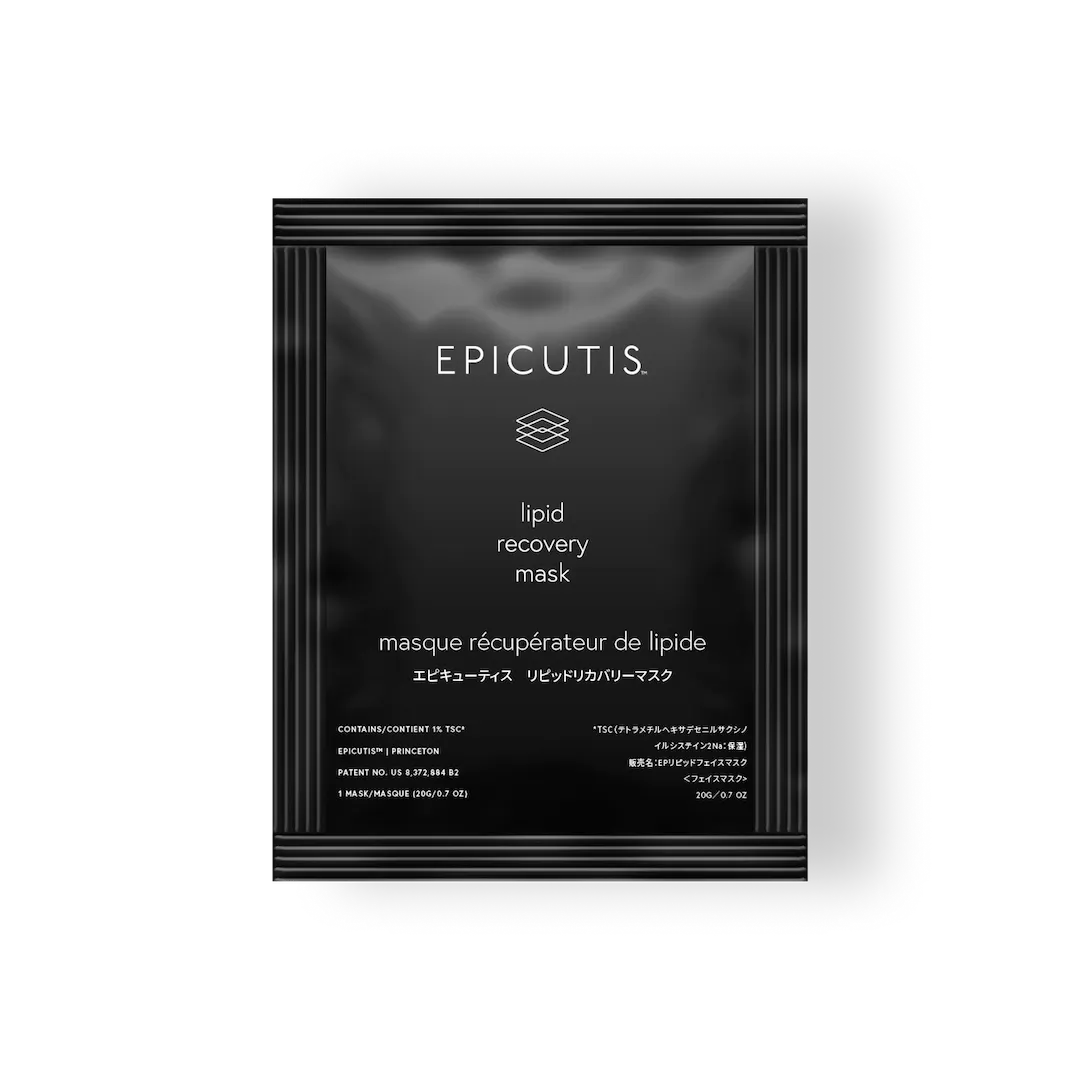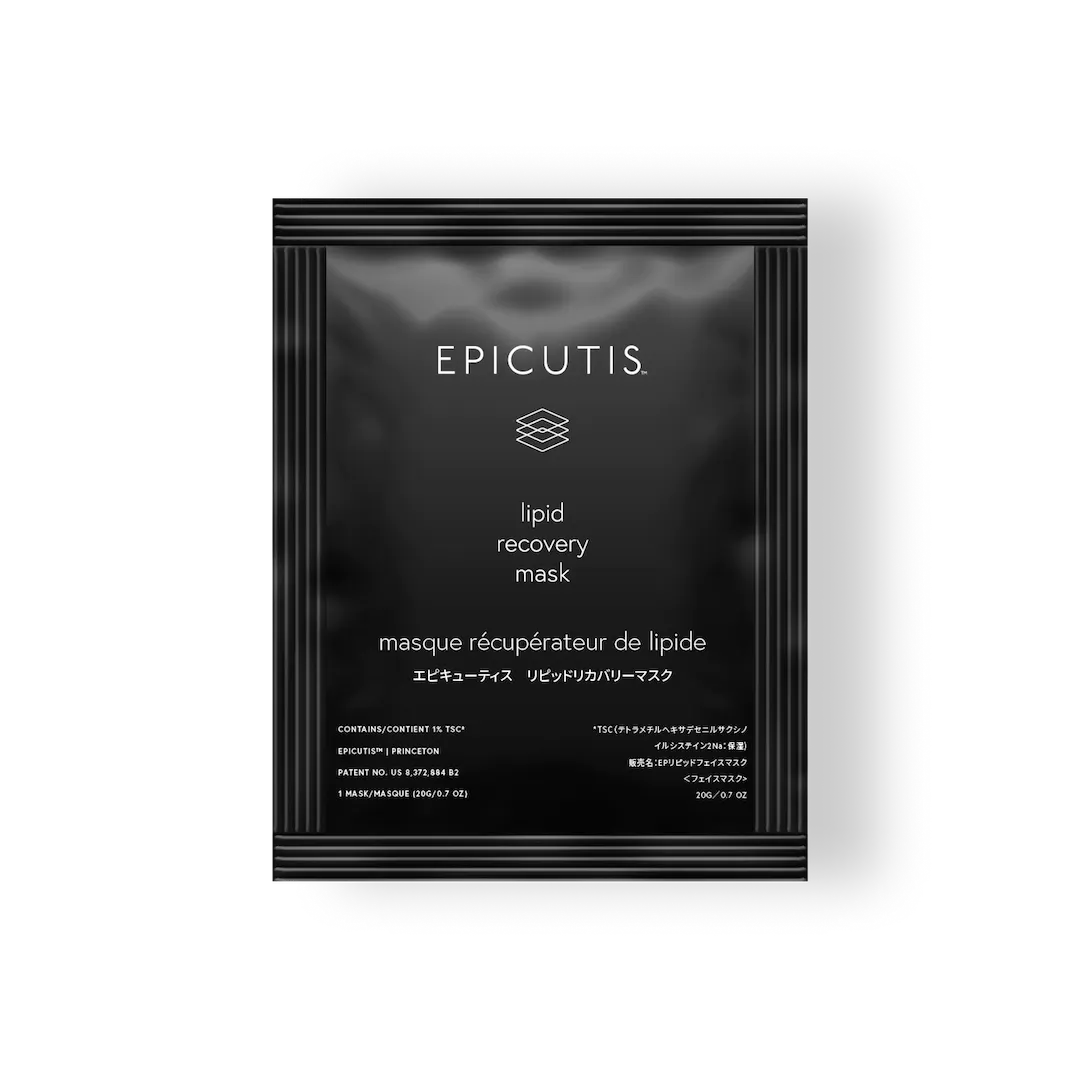 LIPID RECOVERY MASK (5)
A box of 5 sheet masks.
An ultra-concentrated version of our Lipid Serum delivered through a bio-cellulose mask, this deeply healing treatment instantly soothes skin on contact—and has been proven to reduce inflammation in as little as 10–15 minutes.
Pre-Treatment Protocol: While it's never too early to start using any EPICUTIS products, we recommend using our Lipid Recovery Mask 1–2 days prior to invasive aesthetic treatments.
Post-Treatment Protocol: To soothe inflammation and speed repair, apply our Lipid Recovery Mask immediately after treatment, and repeat once daily for as long as symptoms persist.
Benefits:
• Helps reduce the appearance of redness
• Promotes healthier looking skin Improves skin texture appearance
• Leaves skin feeling smoother and tighter
• Provides a soothing feeling to skin